Game kerajinan bertahan hidup Lord of the Rings sedang dalam perjalanan
Sebuah game kerajinan bertahan hidup yang dibuat selama Zaman Keempat di Dunia Tengah sedang dalam perjalanan.
Diumumkan selama acara Epic Games Store Summer Showcase, The Lord of the Rings: Return to Moria memungkinkan hingga delapan pemain untuk menjelajahi kerajaan kuno Khazad-dûm.
Akan ada peta yang dihasilkan secara prosedural, kerajinan, elemen bangunan dasar, kelangsungan hidup melawan musuh yang bersembunyi di tambang, dan kemampuan untuk mengungkap artefak dan permata.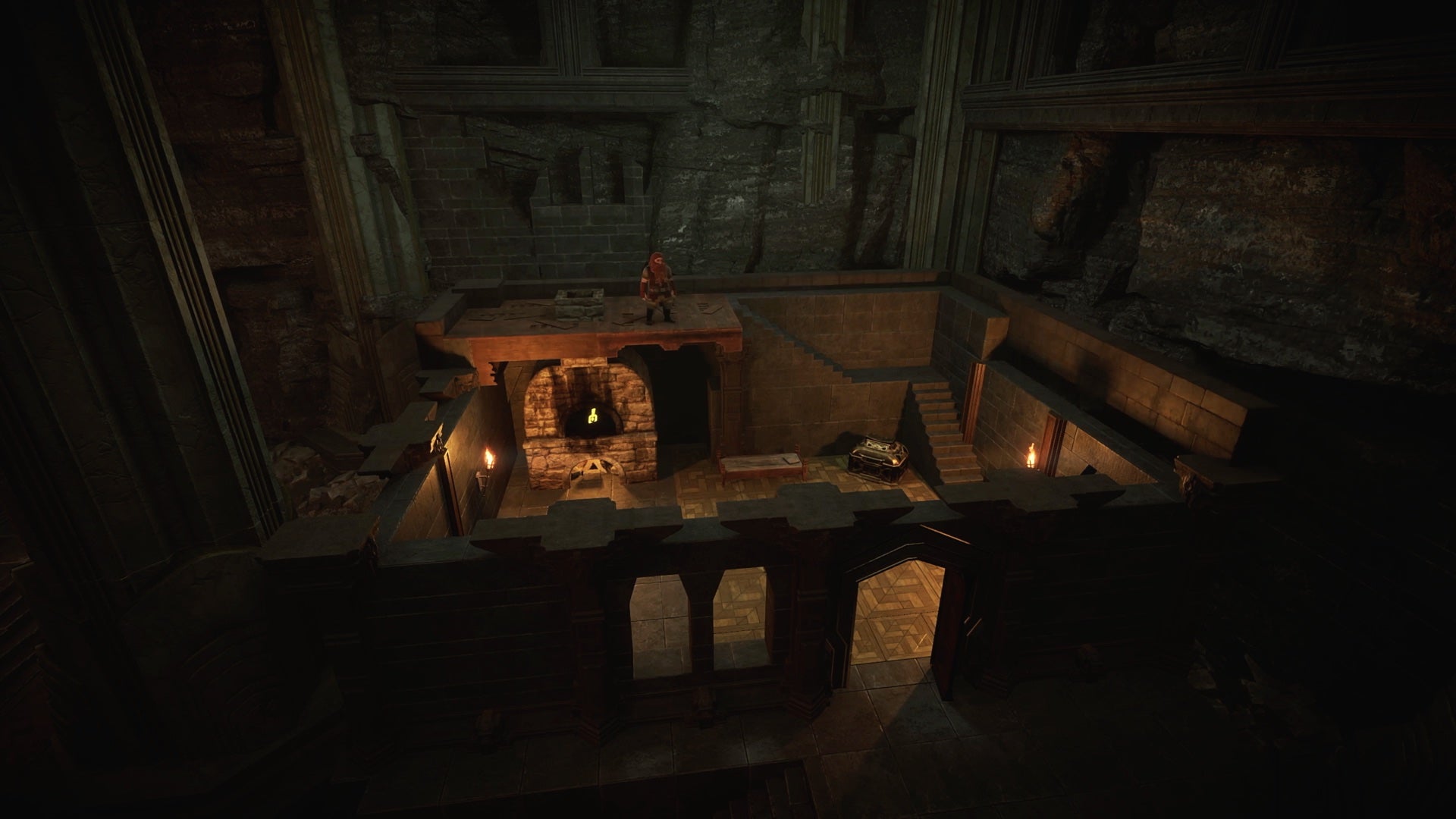 Dikembangkan oleh North Beach Games dan Free Range Games, The Lord of the Rings: Return to Moria memiliki tanggal rilis musim semi 2023.
Ini akan menjadi toko Epic Games PC eksklusif, tanpa ada kabar tentang rilis konsol.